Description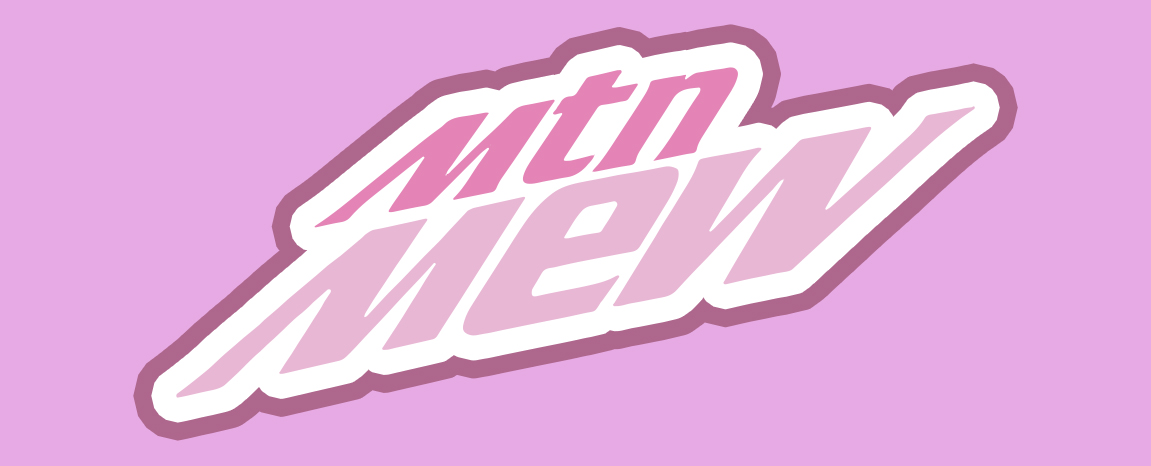 Be the Mew. Mountain Mew. 
A truly legendary beverage with over 150 flavors sourced from the Kanto region! *
Available in both Original Pink and Shiny Blue!
Click any of the images for a better view!
* Busy Beaver Designs is not responsible for any unexpected transformations resulting from Poke'Cola consumption.
Pokemon and related trademarks are copyright Nintendo & Game Freak. These are unofficial, fan-inspired creations!
Be sure to check out the other Poke'Cola variants!